$4.99 Flat Shipping Canada & US Wide
Finding Homes For Natures Misfits
The days of cherry picking *pardon the pun* only the perfect, unblemished produce for consumption are over! OUTCAST FOODS is the world's 1st sustainable solution, upcycling surplus fruits and vegetables into highly nutritious whole plant powders.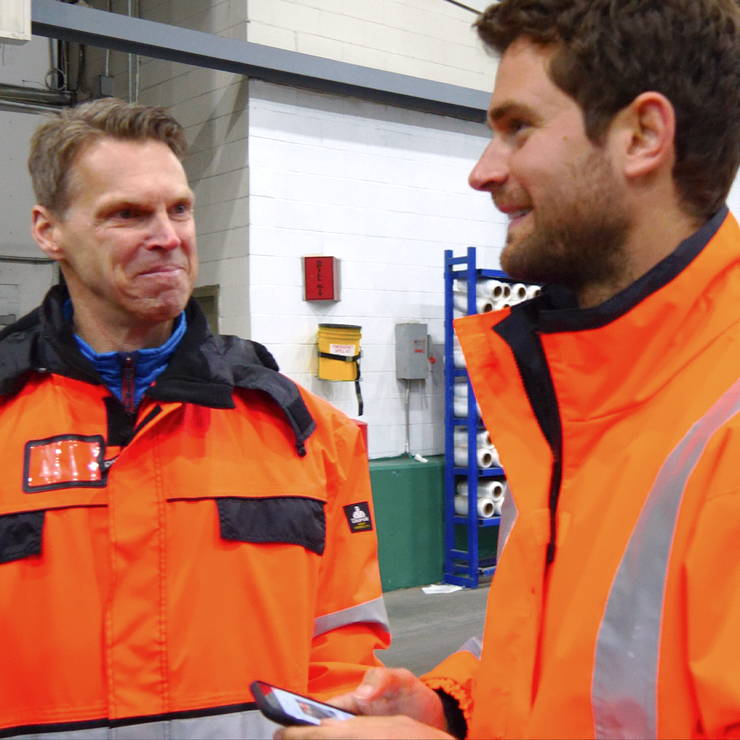 Our corporate mission is to create sustainable nutrition for health and the planet by altering our broken food system.
OUTCAST FOODS proprietary process is transforming the world of nutrition. Our Zero Waste facilities upcycle surplus produce into nutrient-rich, long shelf life whole plant powders for use natural health products, meat alternatives, pet food and cosmetics.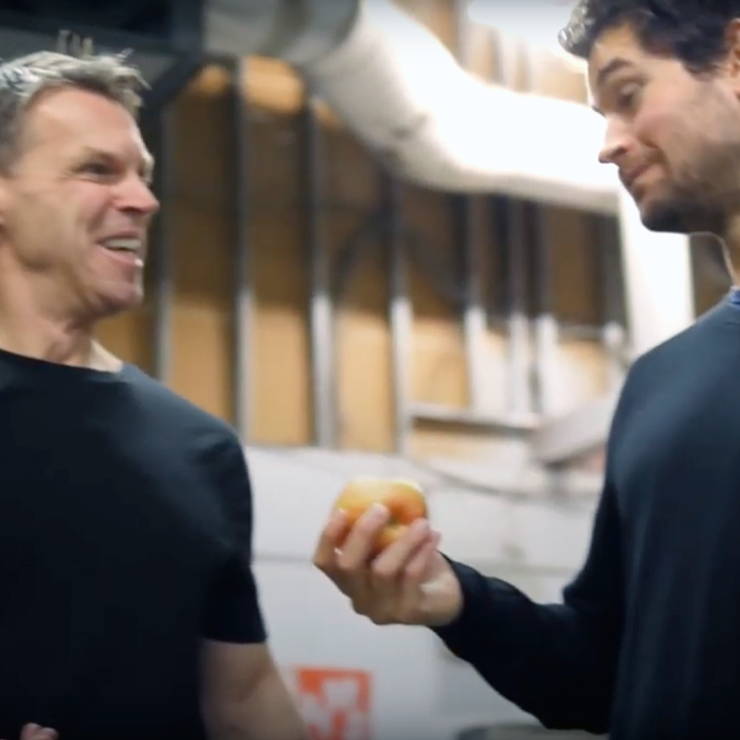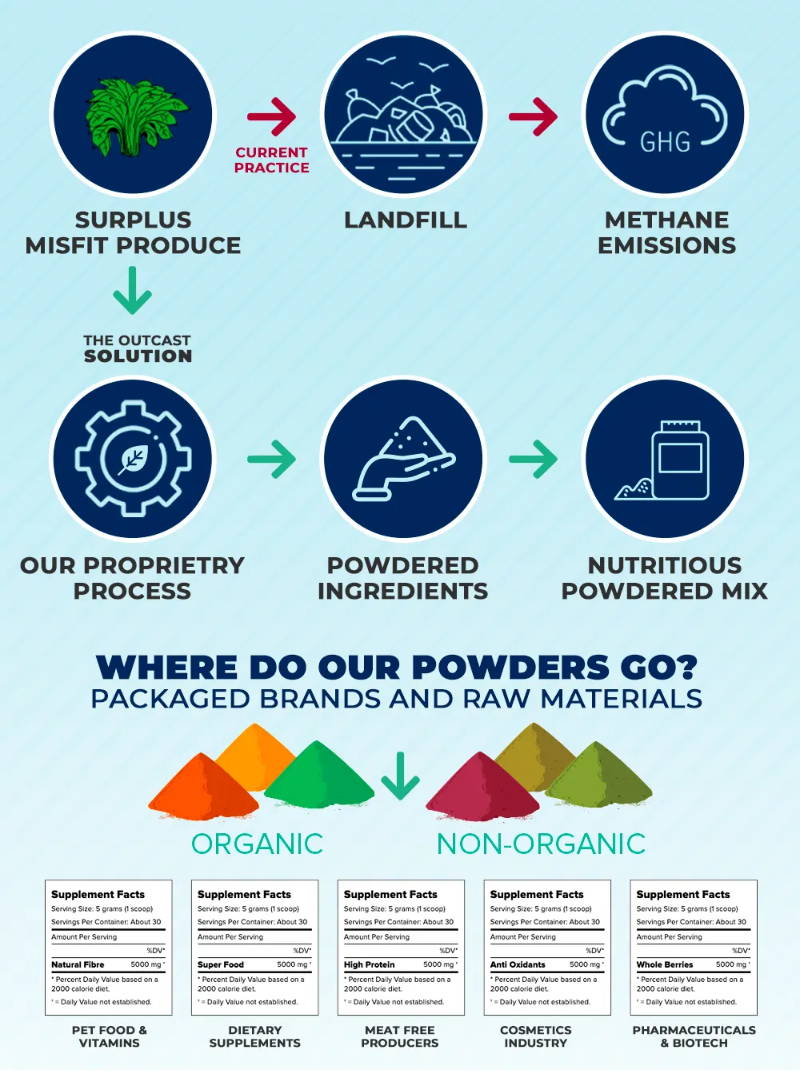 Follow us