Outcast is a plant-based technology company creating nutritional supplements like protein powders, greens + and vitamins, all plant-based, all-tasty and full of what your body needs on a daily basis. We also make upcycled ingredients for food and product manufacturers to keep the upcycling game growing.

---
How Upcycling Produce Works
---
Outcast works with farmers, food producers and grocers to take unsellable, surplus and outcast produce off their hands and redirect it from the landfill to our zero-waste facility. We give the Outcast fruits and vegetables a second life by introducing them to our patent-pending technology where it is made into nutrient-dense powders with the micro and phytonutrients locked in. It's a match made in upcycled heaven!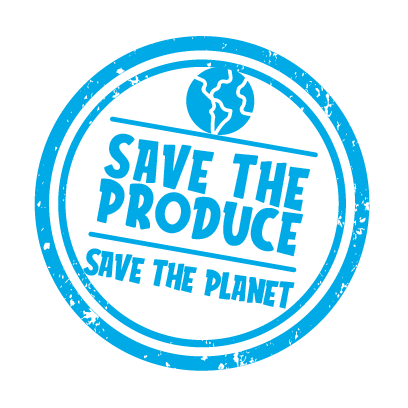 ---
---
Shop Our BOGO Sale While it lasts  
Our New Flavours Are Coming Soon!
Leave your email for an announcement with a discount code when they sprout!

Don't Forget About Our Vitamins and Supplements


---
100 million tons of food are wasted in North America each year

6% of human-created greenhouse gas emissions come from rotting produce

58% of all food produced in Canada is lost or wasted

The annual cost of avoidable food waste and loss in Canada is $1766 per household
The Outcast Products Upside
---
400% less water vs whey protein

10KG of food saves in one 2lb bag of Outcast protein and Greens +

20+ Different fruits and veggies per bag
Upcyled Ingredients For Your Own Product
Food producers and other product manufacturers are also in on the action after the produce is turned into fine-milled powders. Our upcycled ingredients are used things like for ice-cream, dog-food and cosmetics. If you are interested in using our ingredients visit our Upcycled ingredients page